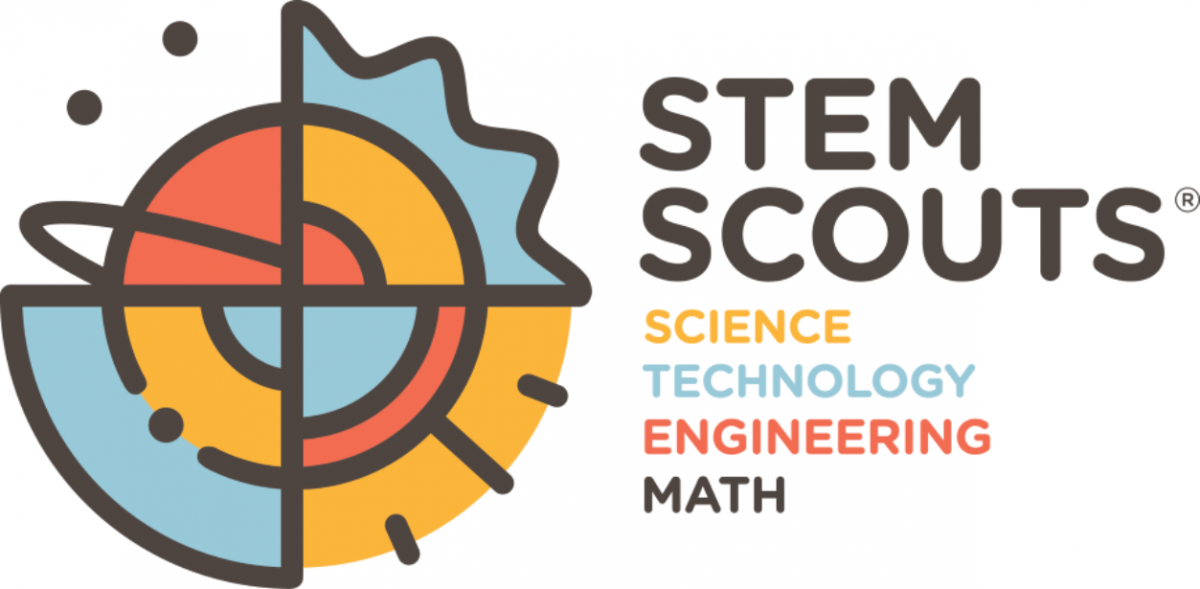 Upcoming Events
Resources
STEM Scouts
The Samoset Council, Boy Scouts of America was chosen in 2015 as one of twelve Boy Scout councils in the country to participate in the STEM Scouts Pilot Program. STEM Scouts is a program for boys and girls in third grade through high school. In STEM Scouts young people learn the timeless values of the Scout Oath and Law while participating in exciting lab activities focused on Science, Technology, Engineering and Math (STEM). A STEM Lab consists of five to fifteen youth that meet weekly with volunteer lab managers to engage in lab modules such as "Chemistry Mania", "Hydro-Hype", "Robotics" and more. STEM Scouts is an extra-curricular activity, some labs meet immediately after school and some labs meet in the evening.
Click here to learn find information about a STEM Lab near you.
We are thrilled by the incredibly positive response to the STEM Scout program by youth, parents, education leaders and business leaders in our area. Our first STEM Labs started at Woodside Elementary School in Wisconsin Rapids on September 29, 2015.
Since then we have started 18 more labs and are currently serving 248 youth in Wausau, Wisconsin Rapids, Stevens Point, Marshfield, and Nekoosa. We have more than doubled the number of youth we hoped to enroll in our first school year of STEM Scouts. We continue to work to identify community partners to expand STEM Scouting program.