Samoset Districts
Samoset Council is divided into 6 districts to better administer Scouting within geographic communities. Each is lead by a team of volunteers, (district committees and commissioner staffs) with the help and encouragement of at least one full time staff member (district executive). In addition, we provide support for venturing and exploring units on a council level.
Districts support the community organizations (such as churches, service clubs and veterans organizations) that charter Scouting groups, the volunteer leaders who work directly with youth members, as well as the unit volunteers who help administer the pack, team, troop, crew, and post program.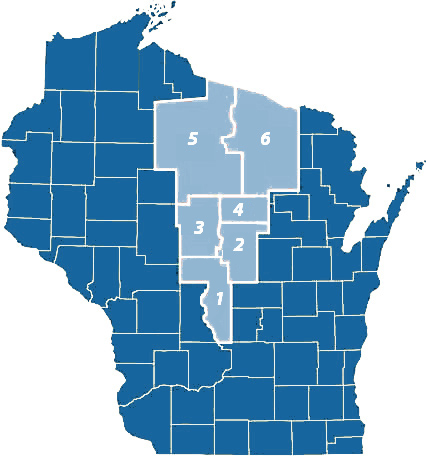 To find your district, check out the map below or select from the description of the non-geographic districts.